Greetings!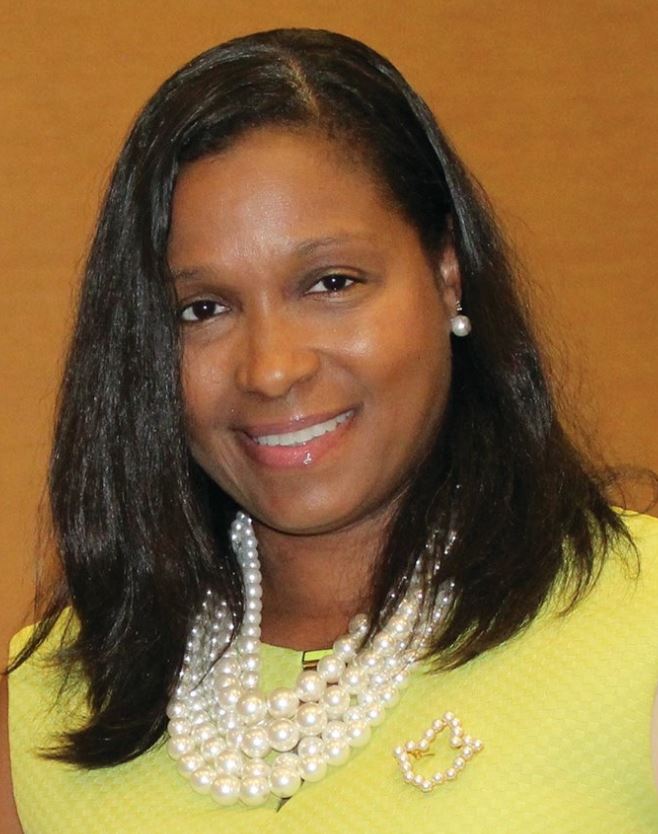 Welcome to the official website of the Alpha Kappa Alpha Sorority, Incorporated ® Zeta Upsilon Omega Chapter! For over 62 years, the Zeta Upsilon Omega Chapter has proudly served St. Petersburg by providing programs and scholarships to address the needs of community. Our chapter, chartered in 1955, is the home of over 90 poised and professional women.
Our chapter is part of the Significant South Atlantic Region, which is comprised of Florida, Georgia and South Carolina, under the leadership of Regional Director Sharon Brown Harriott. We are committed to executing the international programs established by our 29th International President Dorothy Buckhanan Wilson, "Launching New Dimensions of Service".
Our 2014-2018 Program Targets are Educational Enrichment, Health Promotion, Family Strengthening, Environmental Ownership, and Global Impact. The signature youth enrichment program for this administration is ASCEND℠.
Zeta Upsilon Omega's signature program is the AKA AKAdemy, which targets the developmental needs of adolescent – teen girls and boys 6th through 12th grade. We currently serve more than 250 students with funding made possible through the Juvenile Welfare Board of Pinellas County, Inc.
We strive to be "Supreme in Service to All Mankind" and we are excited to continue the legacy of fulfilling the mission of our beloved Alpha Kappa Alpha Sorority, Incorporated ® and serving the youth and families of our community.
On behalf of all of our officers and members, thank you for visiting our website!
Sincerely,
Cassandra B. Williams
Zeta Upsilon Omega
President